NEW ALBUM "OBSCENE EXTREME"
Hey friends !
It's been a long time since the last post… but we were very busy! 🙂
We are so happy and proud to show you the official cover of our new album "Obscene Repressed" released by the amazing Grindesign!!!
Insane piece of art representing the beautiful oedipal love story you will discover within this album!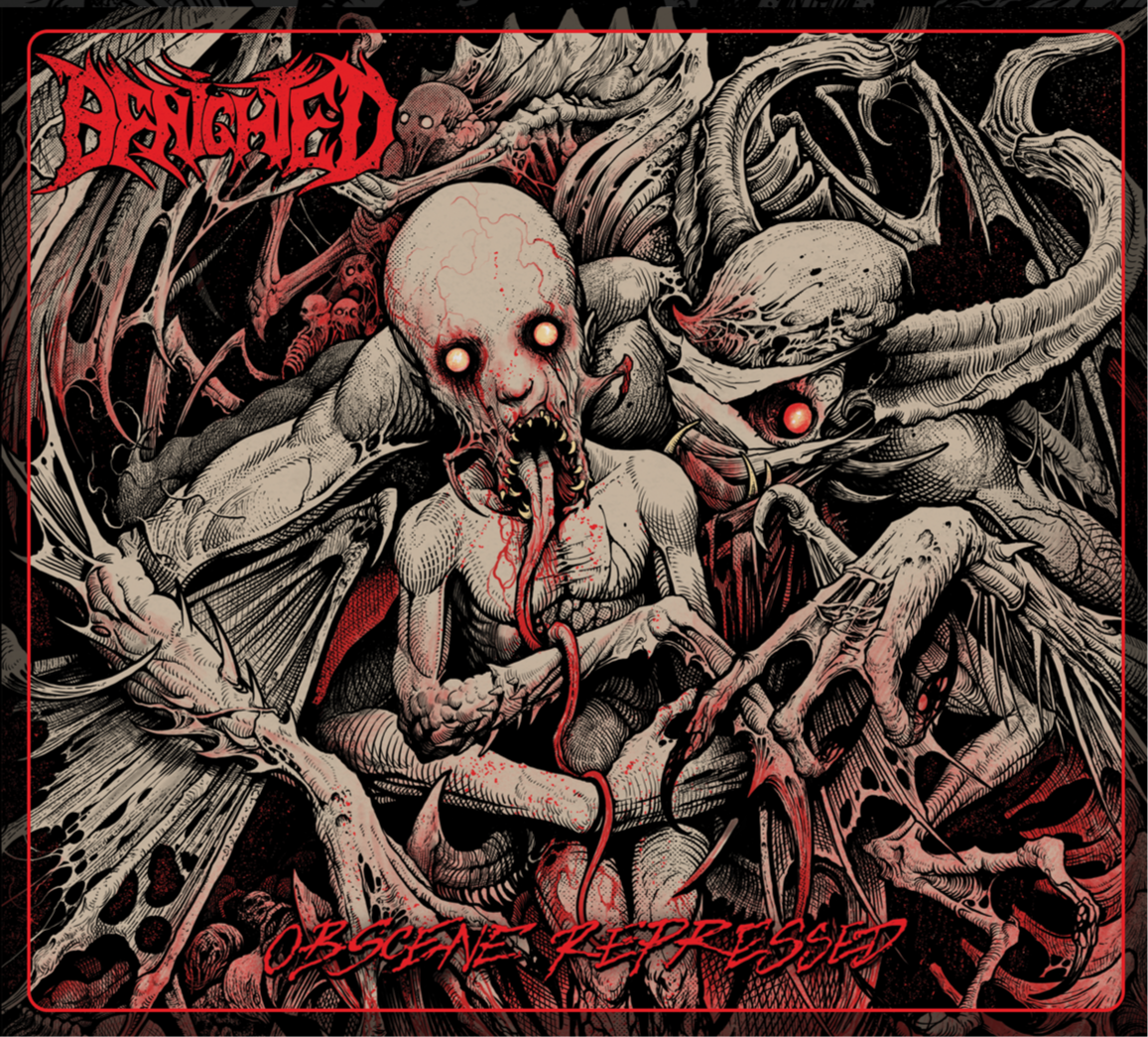 Here is the tracklist:
1. Obscene Repressed
2. Nails
3. Brutus
4. The Starving Beast
5. Smoke Through The Skull
6. Implore The Negative
7. Muzzle
8. Casual Piece of Meat
9. Scarecrow
10. Mom, I Love You The Wrong Way
11. Undivided Dismemberment
12. Bound To Facial Plague
Enjoy and see you soon in 2020 !! 🙂