Back from Hell over Europe Tour !
Hey friends !
Hell Over Europe was such a huge success !! 🙂
Thanks to all our brothers from Aborted, Cryptopsy and Cytotoxin !!
Also huge thanks to Christoph Noth, Niels Hoekstra, Mega and Andrew for being such great persons ! We will miss you all !
And of course thanks to all of you who came to the concerts and made this tour something unforgettable ! Keep supporting Death Metal !!! ❤️❤️❤️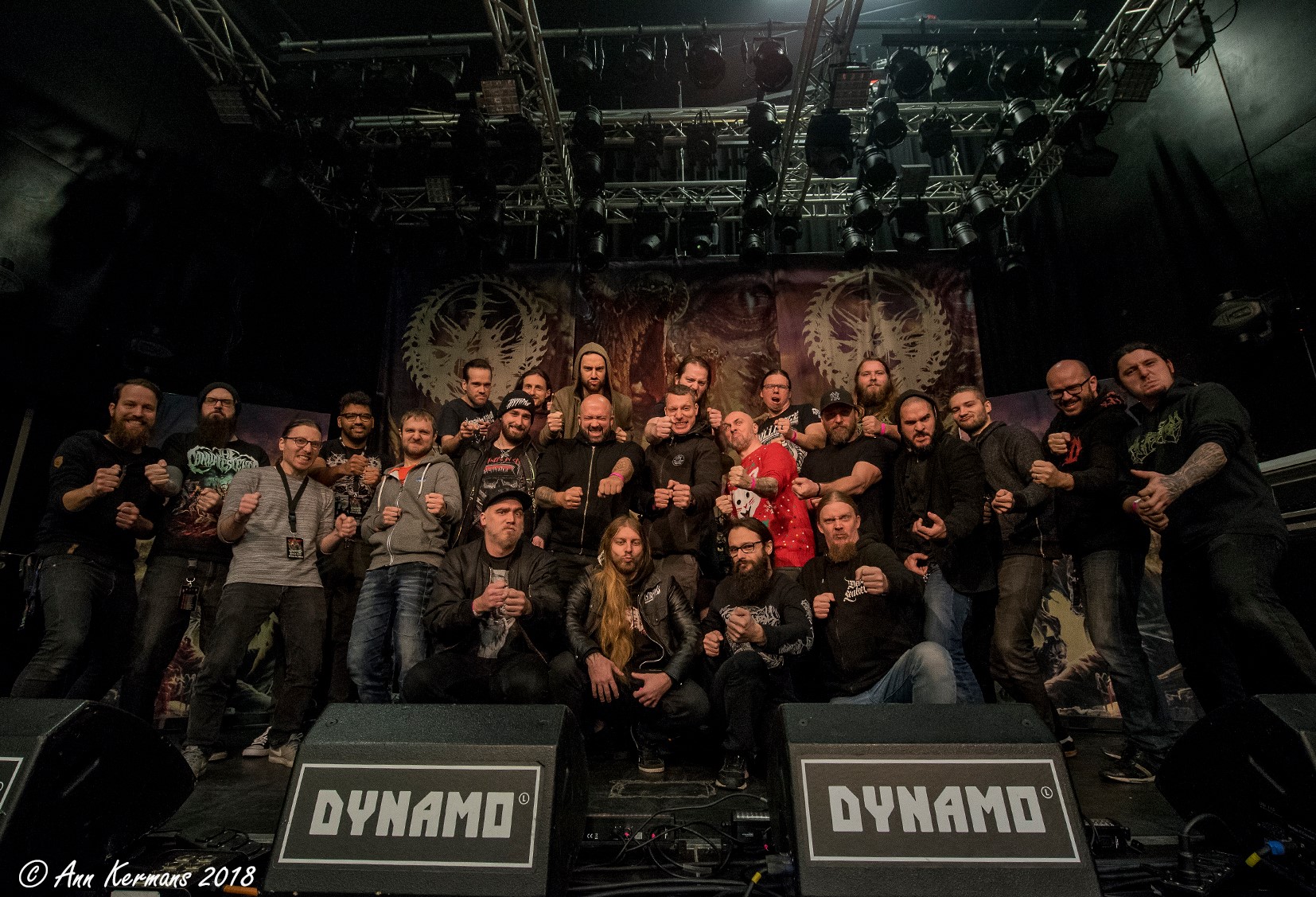 Pic by https://www.facebook.com/annkermansphotography/